£

20.00
Imagination & Leee John - Retropia Vinyl Album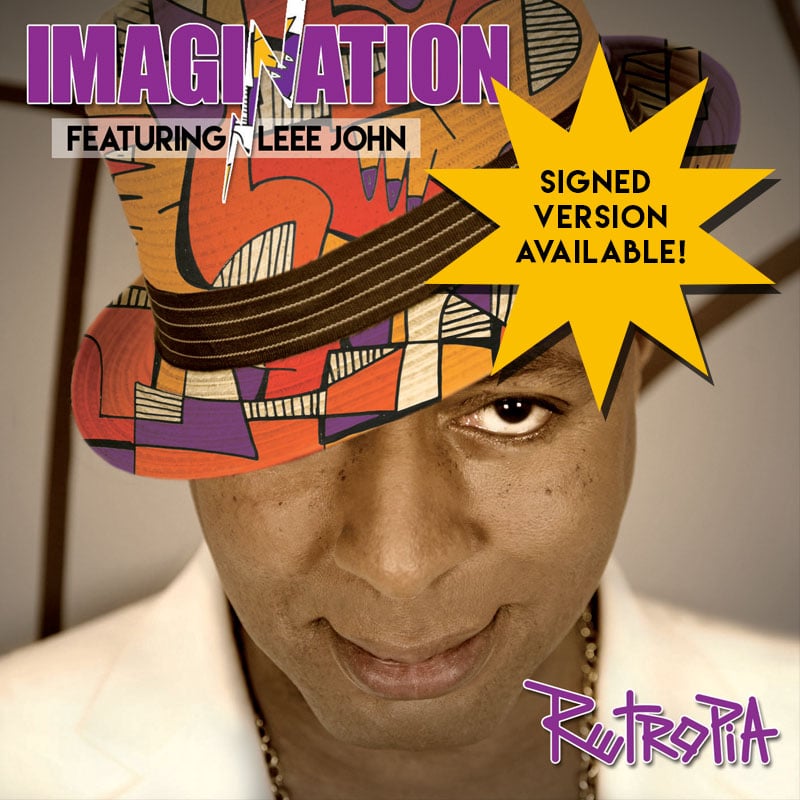 The new album from Leee John and Imagination - Retropia now on Vinyl!
Also available as a signed copy!
Full tracklisting:
Utopia
Secrets
Fantasia
Solitude
Do it right now
Hello goodbye
Tell her love has felt the need
Highway to hell
Brighter day
Make your mind up
The best I could
Visions
+4 special hidden tracks!